Z Digital Marketing is the Mumbai based digital marketing company founded in January 2017. We aim to grow small, medium and large businesses with our new effective and trendy online marketing services. Digital Marketing is the fresh and effective marketing method which promote your business or company locally and globally.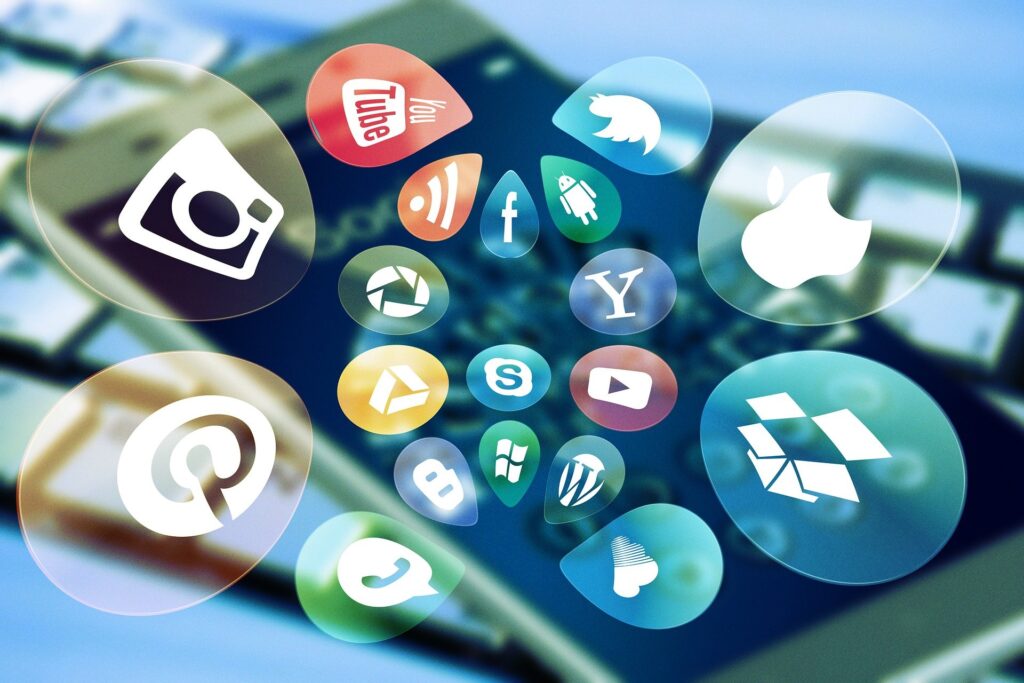 Our Digital Marketing service includes SEO (Search Engine Optimization), Local SEO, Social Media Optimization, Social Media Marketing, PPC (Pay Per Click), Email Marketing, Content Marketing, Lead Nurturing Campaigns, Graphic Designing, Website Building, and Digital Marketing Training.
Our services are designed to boost your business, spread awareness of your business or company and increase sales. Providing digital marketing knowledge to people and help their business to reach nationally and internationally is Z Digital Marketing passion. It gives a positive drive to our work, make our work beyond the level and make all the internet marketing campaigns successful.